School of Rock Eden Prairie switches to online music classes.
In the time of social distancing, School of Rock Eden Prairie is bringing music to its students' homes.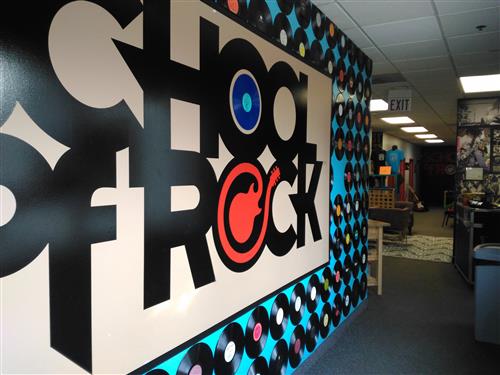 The music school, 6585 Edenvale Blvd., has switched its one-on-one, in-person lessons to be conducted virtually via video chat, director Stacey Marmolejo told Eden Prairie News.
"School of Rock Remote allows us to provide the same level of instruction that we're known for, but in a way that prioritizes health and safety," she wrote in a news release.
The students are using a series of apps, as well as a free pass to sheet music from sheetmusicdirect.com, to continue making music.